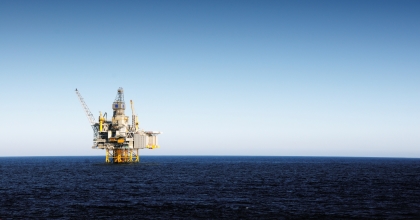 Virtual Metering
Predict oil, gas and water production on wells having no meters. Regress operating conditions vs. production while the well is on test. Place models on-line operating in real-time and monitor and adapt estimates based on occasional new tests.
Link to Project Brief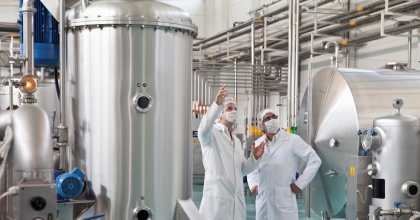 Product Performance Prediction
Predict product characteristics before lab or instrument results are available so that operators and engineers can respond with process adjustments in real-time, manually or automatically with closed-loop control.
Link to Project Brief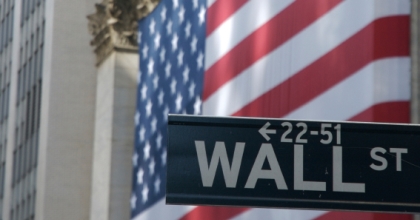 Securities Forecasting
Accurately predicted in bulk three months in advance the probability of the rise or fall of 2,600 stock prices to supply the estimates into deciled portfolio investment/divestment.
Link to Project Brief